Life AsPland has a wealth of knowledge about the SEND system and
provides a level calm approach along with practical solutions to problems.
She also makes me smile!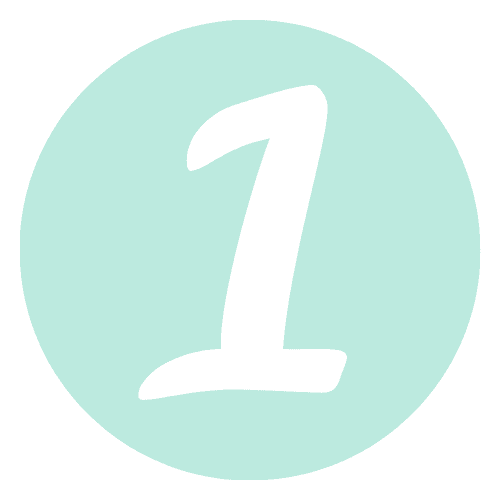 Step One
Look at how to set your system up to use on new paperwork as it arrives in the home
Step Two
Look at different filing systems and work out which one will be easiest for you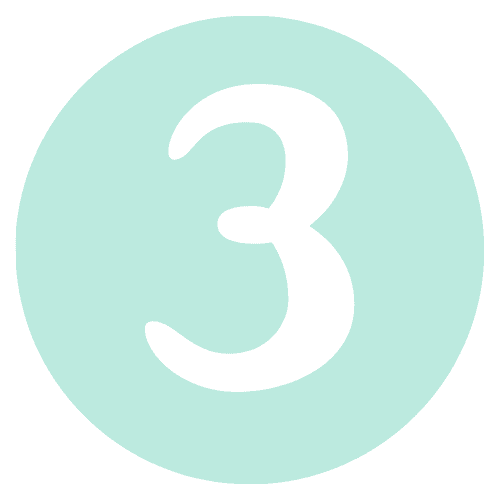 Step Three
Collect the paperwork you currently have and organise it using the systems you now have
Sign up for the free download
Frequently Asked Questions
Want to see what else we offer?
You can sign up for the free download and walk away but it doesn't hurt to look, does it?
Add the items to your gift ideas, so when others ask what you want for your birthday/Christmas or mothers day, you have something to suggest.  There are several items for under £10, all aimed at help parent carers find calm in the chaos, while putting a smile on your face.
Sign up for the free download